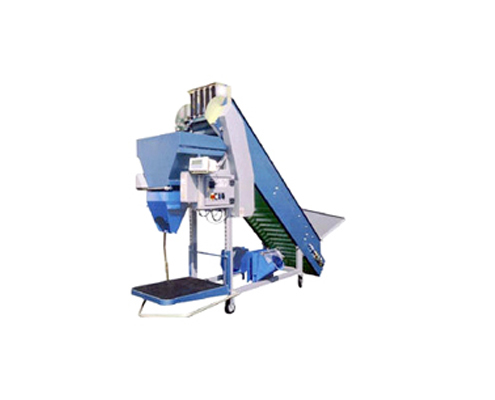 Salient Features:
In view of expanding retail market of packed potatoes and onions, it has become necessity to install this machine. There are two types of Weigh-baggers.
Single Head Weigh Bagger: For wholesale, retail market-weigh may range 5 to 50 Kg
Multi Head Weigh Bagger: For small bags at high rate packing-weigh may range 500gms to 5 Kg.
Both types of machines are quipped with load cells, PLC panel and Computerized system to facilitate setting for weighs as required. It can be provided with data recording system of weighs, numbers of packs, total tons packed etc. for ready information for management.