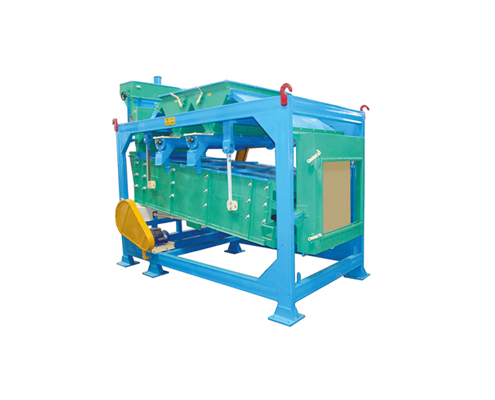 Fine Cleaner-Grader with grading decks, most suited for spice-seeds, grains, cereals, oilseeds, pulses etc.
Pre and Post aspiration system with collection chamber & cyclone ensures dust free working in the plant.
Controls of feed facilitates finer grading of products of several varieties.
Controls of air flows ensures suction of lighter impurities/seeds as desired.
Capacity Range
: Upto 10 TPH.