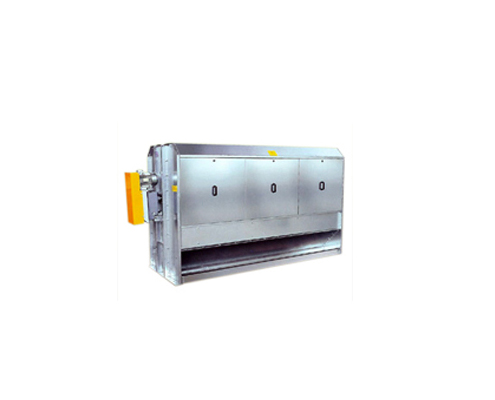 Salient Features:

This is high capacity cylindrical screen separator used for initial rough cleaning /scalping of seeds and grains.
It is best suited as pre cleaner to remove jutes, sticks and bulky oversize impurities as well as fines from seeds before storage.
The rotary drum separator is provided with three .four or five cylinders sections to suit sift /scalp operations.
Simple to operate and maintain .Sieve anticlog device ensures efficient cleaning.
A special drum sieve also can be supplied for grading products.